Getting Help Online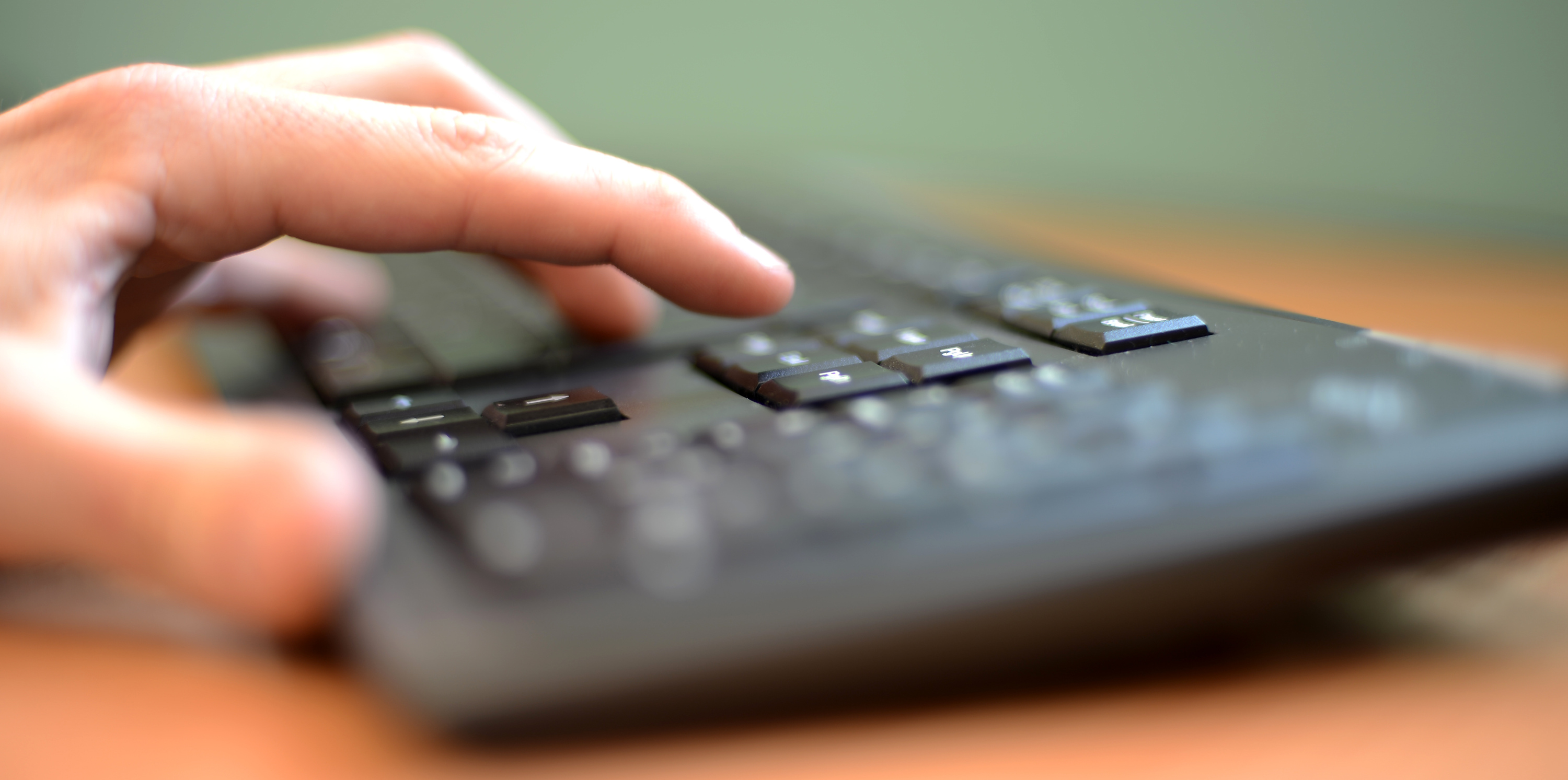 With more and more services and information being offered online, it can be confusing knowing where to start, or to how to seek help safely and effectively.
Together with our neighbouring practices, our Surgery has compiled a set of reputable resources to empower patients to feel confident seeking health advice online. With so many websites offering contradicting advice, it's very important to think critically about what information if being offered and by who.
Below are some websites which have been recommended and approved by the NHS as safe and reliable sources of information on a wide variety of topics.
Useful Links
Below you will find a selection of useful links to other websites which may be of help to you.*
General Health Advice
Local Services
Mental Health Support Services
Domestic & Social Issues
Carers' Advice
National Health Charities
Support and Information for Using Digital Technology
Other Information
*The information provided in this site, or through linkages to other sites, is not a substitute for medical or professional care, and you should not use the information in place of a visit, call consultation or the advice of your GP or other healthcare provider.
Never disregard medical or professional advice, or delay seeking it, because of something you read on this site or a linked website. You should also ask your physician or other healthcare provider to assist you in interpreting any information in this Site or in the linked websites, or in applying the information to your individual case.
Medical information changes constantly. Therefore the information on this Site or on the linked websites should not be considered current, complete or exhaustive, nor should you rely on such information to recommend a course of treatment for you or any other individual. Reliance on any information provided on this Site or any linked websites is solely at your own risk.